<< Back to OSAM Bulletin Board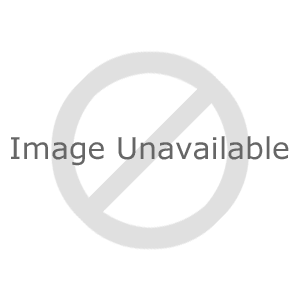 Academic Calendar AY 2017-2018
posted on 18 July 2017
You might be interested in...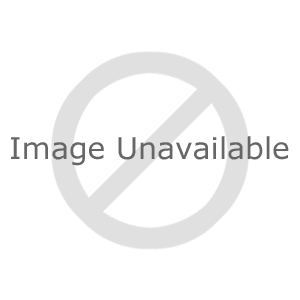 Supplemental Guidelines on Tuition and Other Fees Assessment and Collection for AY 2017-2018
posted on 8 January 2018
UP Office of the President Memo PDLC 17-21B (regarding RA 10931)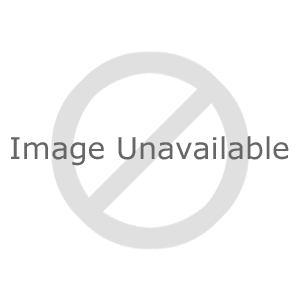 UP Anti-Sexual Harassment Code
posted on 24 August 2017
The UP Anti-Sexual Harassment Code has been approved for adoption within the jurisdiction of the university during the 1324th BOR Meeting on 26 January 2017.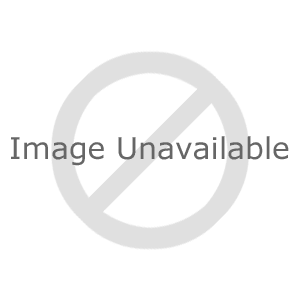 CHED Memo Order 2015-38: Designated COEs and CODs in Various Disciplines
posted on 30 December 2015
In accordance with RA 7722, CHED declares UPLB as center of excellence and development in nine disciplines valid for three years effective 1 January 2016 until 31 December 2018.