Message from the Director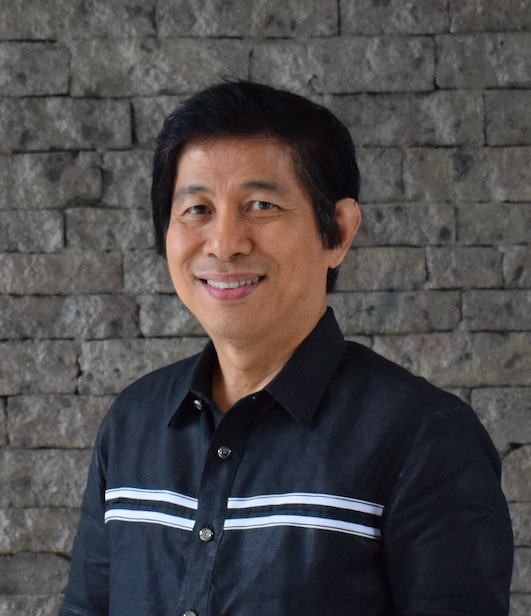 Greetings and welcome to the UPLB OSA website!

In UPLB, we seek to uphold a high standard of behavior, and we nurture a community that values diversity. We, at OSA, aim to promote an enabling environment where all feel welcome, accepted, and respected regardless of socio-economic status, disability, religion, race, and gender. Being students in this world-class institution gives you access to the various privileges and opportunities our university offers: academic freedom, chance to participate in national and international activities, and exposure to different cultures. However, with these privileges come certain obligations on your part – to set high standards of learning, high-level of critical thinking, and principle-centered leadership.

Whether you are an undergraduate, graduate, full-time, or part-time student, OSA has something for you. At OSA, our staff is here to help you achieve your academic and personal goals. I invite you to look at the services and opportunities available to you. Drop by OSA and meet our friendly and dedicated staff. We are committed to each student's academic success by providing a variety of support services including counseling, tutorials, scholarships, and loans.

In the UPLB OSA website, you can learn more about the services offered by OSA, download forms for financial assistance programs, apply for organization recognition, read the latest news, and see announcements and schedule of important activities.

I hope that we will be a part of your wonderful academic memories and experiences as you journey in shaping your life's ambition and future. Furthermore, we value and care for your education; that is why we encourage you to study hard, pick up the challenges of university life, and live up to the principles of Honor and Excellence.

Wishing you the best, MGA ISKOLAR NG BAYAN PARA SA BAYAN!

Yours truly,
Prof. Nina M. Cadiz, PhD

Director