Bulletin Board
The OSAM bulletin board contains public messages intended for UPLB students. New items are listed first.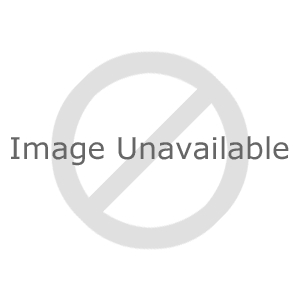 For Immediate Hiring: Administrative Assistant
23 January 2017
The Scholarships and Financial Assistance Division is looking for an Administrative Assistant. Submit requirements to Room 5, 2/F SU Building on or before 27 January 2017, Friday.