SDT meeting cum dialogue with stakeholders addresses issues on student discipline
26 July 2016 | SBPosadas |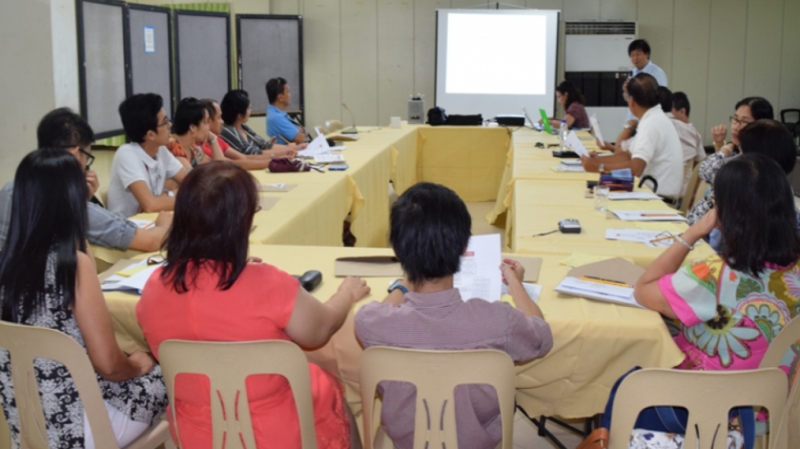 On 26 July
2016, a meeting cum dialogue was shepherded by the Student Disciplinary Tribunal (SDT) in order to address several concerns on student discipline. The said meeting, conducted at the Makiling Hall, 2/F SU Building, was attended by university stakeholders, particularly by the college secretaries.
During the meeting, Dr. Portia G. Lapitan, Vice Chancellor for Academic Affairs, expressed her strong support in nurturing the students' moral development.
One of the issues tackled and resolved during the dialogue was the jurisdiction of the College Investigating Committee (CIC).