OSA congratulates the 2,707 UPLB UPCAT 2018 passers
30 April 2018 | KMASantos |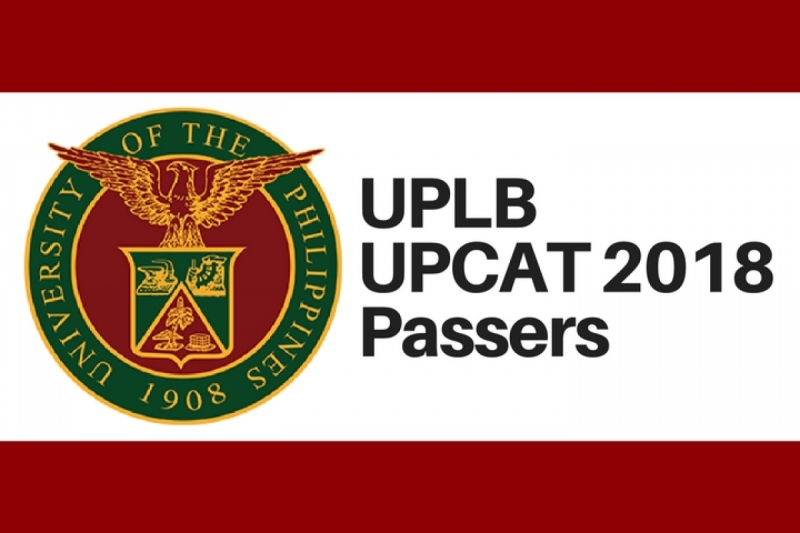 The UPLB Office of Student Affairs congratulates the 2,707 UPLB UPCAT passers for AY 2018-2019. If you are on this list, we are proud of you!

UP stands by the principle of quality education for all. If you think you have limited financial resources to study at UPLB, please allow us to help. Here are services you might want to avail:

The following is a list of all UPCAT passers in UPLB (the tables may take a while to load). The complete list of UPCAT passers can be found in the
UPCAT Results 2018 Online
page.
---